Beach Putt Adjustable Putter
$29.99 USD
The perfect travel putter!
Easily adjusted for anyone playing Beach Putt - kids and adults

Works for both right and left handed players

High quality materials and satin black finish

Also great for practice indoors or at the office


Fully collapsed length: 21.5 inches

Adjusts up to: 35 inches
Share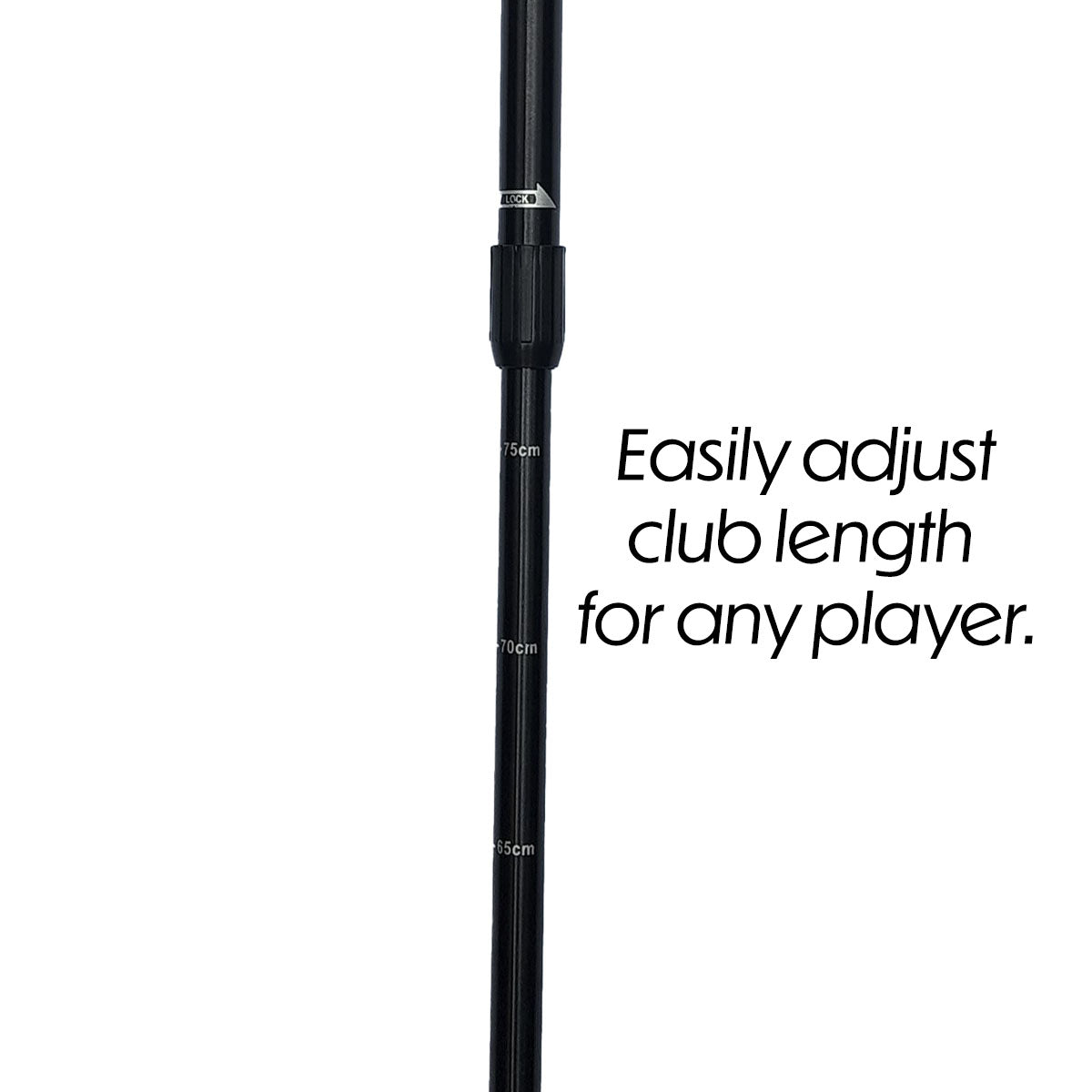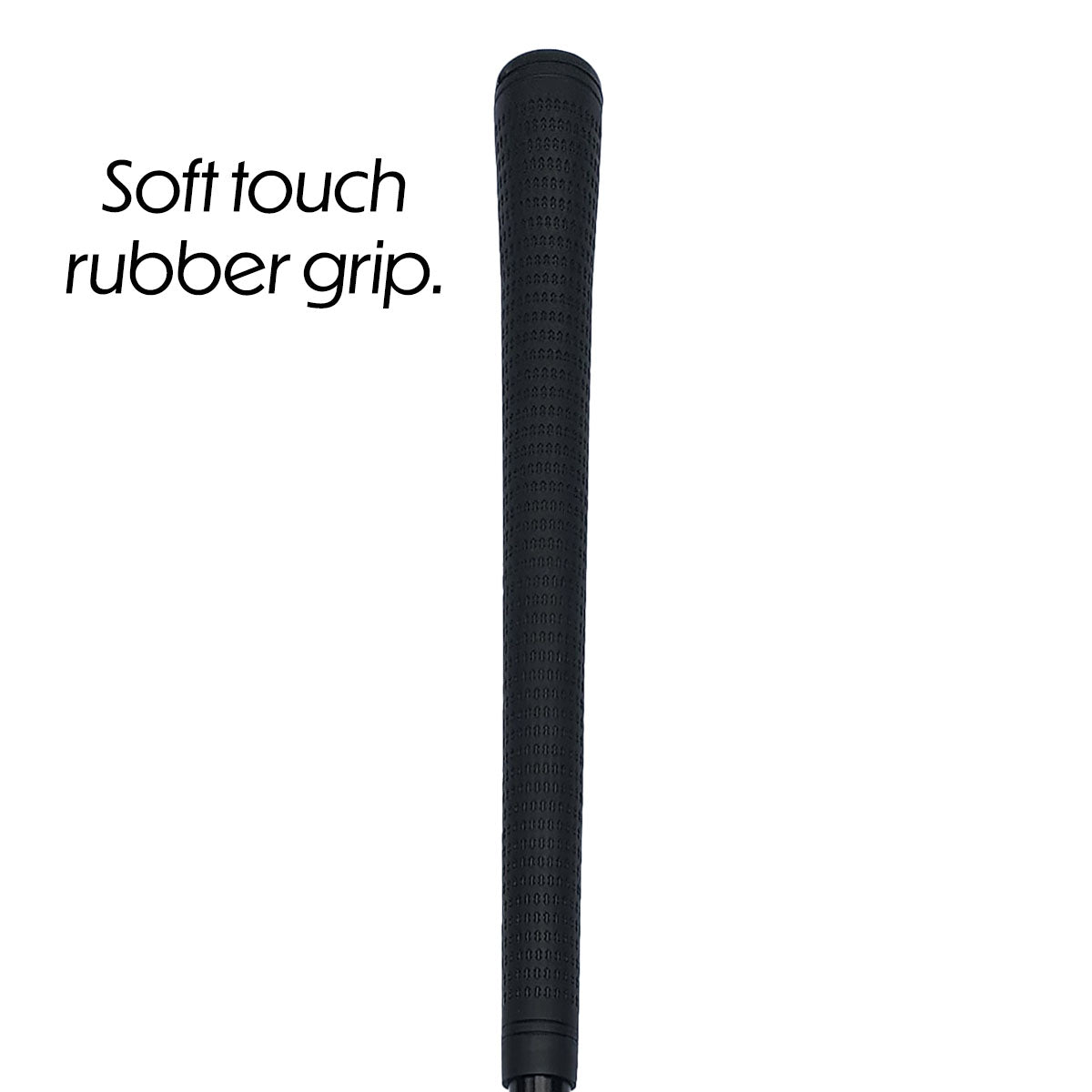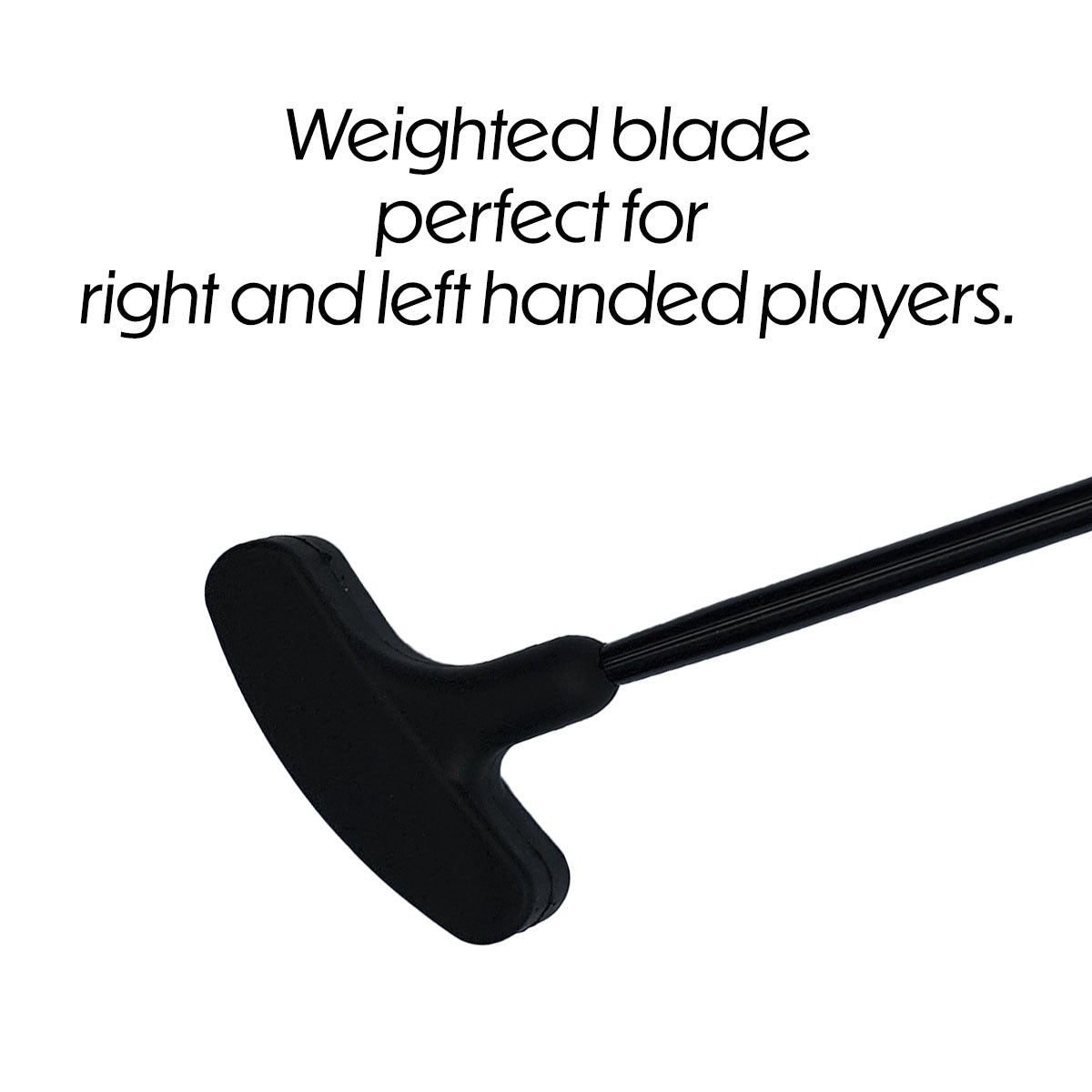 Beach Putt Adjustable Putter
Great for all ages!!
Brought this to the Jersey shore for our family beach trip and it was perfect! The entire family used it from my 5 and 6 year old kids to their 70 year old grandparents. It was not only easy to quickly adjust between players but also was perfect to pack in our luggage for the trip.